Our Journalist-in-Residence, Anne-Lot Hoek has just returned from a Bali field trip, where she interviewed several Balinese about their experience of the struggle for independance. She also attended the commemoration of a military battle against the Dutch colonial army.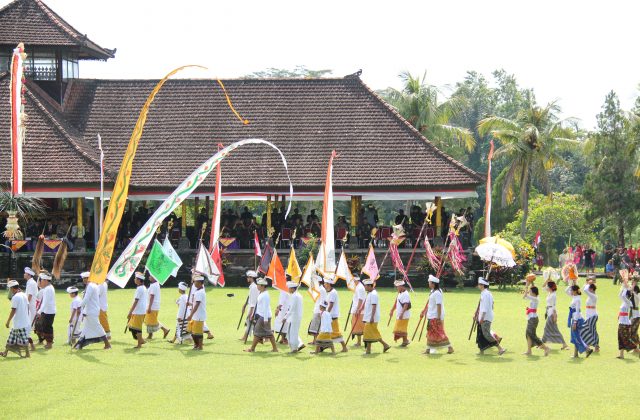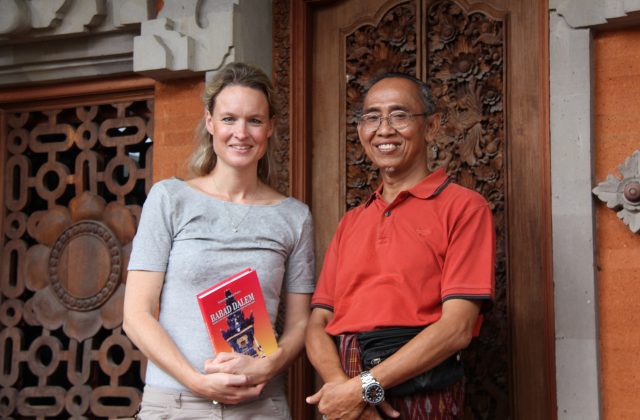 Anne-Lot Hoek's Project
Anne-Lot Hoek is trying to understand why violence on Bali during the Indonesian independence struggle was so intense and how that is placed within the tradition of colonial violence and resistance on the island and within the context of the forming of the State of East Indonesia. Her book explores this conflict through personal accounts.
More