Dutch author Tommy Wieringa will be writer-in-residence at the Netherlands Institute for Advanced Study (NIAS) in Amsterdam from September 2021 to February 2022. In February he will be succeeded by the Brazilian poet Ricardo Domeneck. Both authors have been invited by the Dutch Foundation for Literature and NIAS.
Tommy Wieringa (b. Goor, the Netherlands, 1967) will work on a new novel at NIAS, which will be set against the background of a century; publication is expected in the spring of 2023 at De Bezige Bij Publishers. Tommy Wieringa is the author of bestselling novels such as Joe Speedboat, Little Ceasar (shortlist International IMPAC Dublin Literary Award), and These Are the Names. His work received numerous important literary prizes in the Netherlands, and has been translated into more than 25 languages. Recent English translations include  the novels The Blessed Rita (Scribe, 2020) and The Death of Murat Idrissi, which was longlisted for the International Booker Prize 2019. Wieringa also writes essays and columns for prominent Dutch newspapers, including NRC Handelsblad.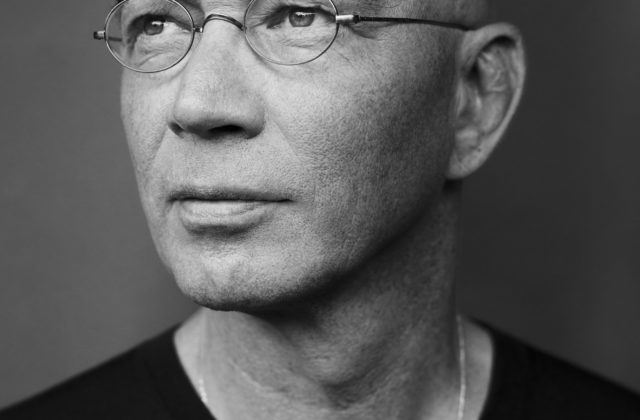 Ricardo Domeneck (b. São Paulo, Brazil, 1977) will stay at NIAS from February to June 2022 to explore Brazilian-Dutch history. His literary text will be inspired by objects from the colonial era that can still be found in Dutch museums: the 17th-century paintings by Frans Post about Brazilian flora and fauna, and stuffed animals that have been brought to the Netherlands during scientific expeditions in Brazil. Ricardo Domeneck is a versatile artist who, in addition to poems and essays, also creates visual art, performances, music and videos. He has published eight collections of poetry and two collections of prose in Brazil, and his work has been translated into Spanish and German. A selection of his poems in Dutch, Het verzamelde lichaam, was published in 2015 by Uitgeverij Perdu.
Both authors were nominated by their respective publishers, and have been selected on the basis of their (research)proposals and the publishers' recommendations by both the Dutch Foundation for Literature and NIAS.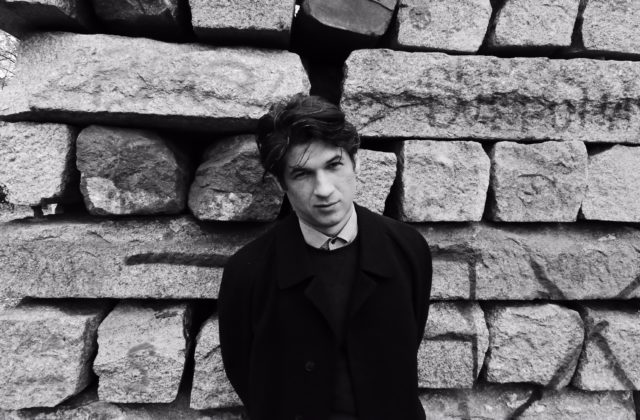 Writer-in-residence programme NIAS and Dutch Foundation for Literature
About the Dutch Foundation for Literature
The Dutch Foundation for Literature has the task of supporting writers and translators, and of promoting Dutch literature abroad. It invests in the quality and diversity of literature through grants for writers, translators, publishers and festivals, and contributes to the production and distribution of Dutch and Frisian literature at home and abroad. With the support of the Dutch Ministry of Education, Culture and Science, it aims to promote a thriving literary climate, embedded in literary history and attuned to the latest developments in the publishing industry.
About NIAS
The Netherlands Institute for Advanced Study is committed to promoting interdisciplinary and curiosity-driven research. NIAS offers temporary fellowships to renowned academics, journalists, writers and artists, who come together in a collaborative environment. Founded in 1971, it is the oldest independent Institute for Advanced Study in Europe.