From September 2020, Dutch biographer Aleid Truijens will be writer-in-residence at NIAS for a period of 5 months, followed by Ugandan-British author Jennifer Nansubuga Makumbi in February 2021. The writer-in-residence fellowship in the international and academic environment of NIAS is part of a cooperation with the Dutch Foundation for Literature.
Aleid Truijens
Aleid Truijens (Amsterdam, 1955) will finalise her biography on Dutch writer Hella S. Haasse (1918-2011) during her fellowship at NIAS. Her biography is scheduled for publication by Querido in 2021, marking the ten year-anniversary of Haasse's death. In 2011, Truijens wrote a well-received biography on another Dutch writer: Geluk kun je alleen schilderen – F.B. Hotz, het leven (De Arbeiderspers), which was nominated for the Erik Hazelhoff Biografieprijs 2012. Truijens made her literary debut in 2004 with the novel Geen nacht zonder, followed three years later by Vriendendienst, both published by Cossee. Her first novel is translated into German as Normal war gestern. Truijens is a literary critic at de Volkskrant and writes a weekly column for this newspaper.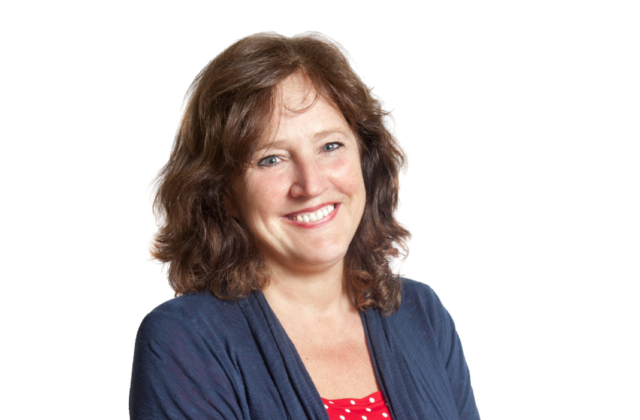 Jennifer Nansubuga Makumbi
Jennifer Nansubuga Makumbi (Kampala, Uganda) will work on her fourth book during her fellowship from February until June 2021. In her new novel, Makumbi questions the elasticity of the Ganda identity which, traditionally, states that one does not have to be born to Ganda parents to be a Muganda. Her award-winning debut novel, Kintu, was critically acclaimed in the UK, US and Africa. It has recently been translated into Dutch by Josephine Ruitenberg for Cossee. In this chronicle of a Ugandan family, Makumbi blends oral tradition, myth, folktale and history, weaving together the stories of descendants of the Kintu clan as they seek to break free from the burden of their past. Next to novels, Makumbi also publishes poetry and short stories, and her first full story collection Manchester Happened was published in 2019; the novel The First Woman will appear in June. Makumbi teaches at the Manchester Metropolitan University.
Both authors are nominated by their publishers and jointly selected by the Dutch Foundation for Literature and NIAS on the basis of their nominations and proposals. Previous writers-in-residence include Hagar Peeters, Jaroslav Rudiš, Olga Tokarczuk and Tommy Wieringa.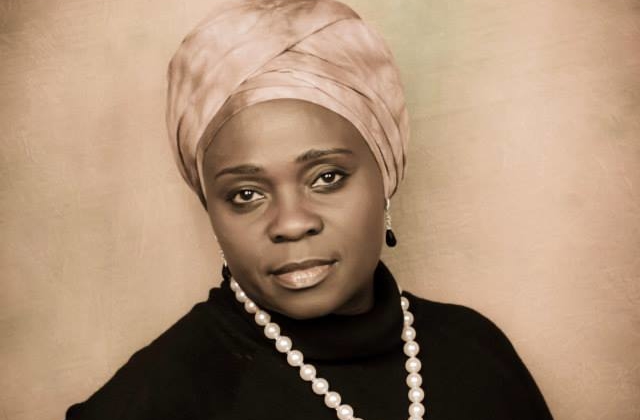 About the Dutch Foundation for Literature
The Dutch Foundation for Literature has the task of supporting writers and translators, and of promoting Dutch literature abroad. It invests in the quality and diversity of literature through grants for writers, translators, publishers and festivals, and contributes to the production and distribution of Dutch and Frisian literature at home and abroad. With the support of the Dutch Ministry of Education, Culture and Science, it aims to promote a thriving literary climate, embedded in literary history and attuned to the latest developments in the publishing industry.
About NIAS-KNAW
The Netherlands Institute for Advanced Study in the Humanities and Social Sciences (NIAS-KNAW) is committed to promoting interdisciplinary and curiosity-driven research. NIAS-KNAW offers temporary fellowships to renowned academics, journalists, writers and artists, who come together in a collaborative environment. Founded in 1971, it is the oldest independent Institute for Advanced Study in Europe.
More