Saar Slegers and Lynn Berger have been selected for the Journalist-in-Residence fellowship 2021. Slegers will work on a radio documentary exploring sanctions against Iran, starting in February. Berger will follow in September with a book project about care.
Saar Slegers
Radio journalist Saar Slegers investigates the effects that international sanctions against Iran have on organizations in the Netherlands.  During her stay at NIAS, she will work on a series of radio documentaries about the dilemmas that companies, universities and citizens face when geopolitics gets personal.
Saar Slegers is a science journalist, focusing on radio. For her most recent project, the podcast series "The Man and the Moon," she followed the highs and lows of a Dutch astronomer's life during the 3-year period in which he cooperates with China's space agency to put an antenna on the far side of the moon. Slegers regularly contributes to Argos and Radio Doc, and carried out research for tv-programmes De Volmaakte Mens and De Kennis van Nu. She holds a master degree in Cultural Anthropology from the University of Amsterdam and travels the world by bike.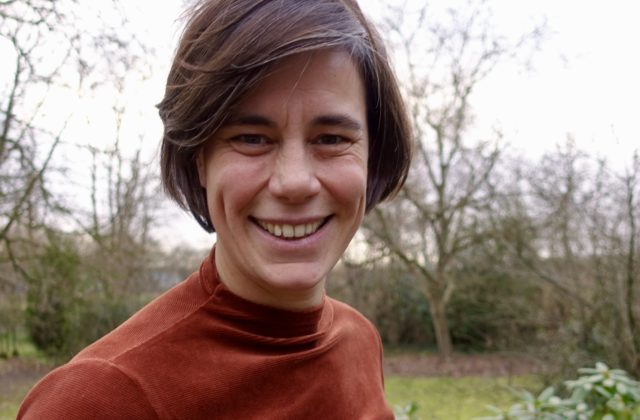 Lynn Berger
As journalist-in-residence, Lynn Berger will work on a book about care. Combining reportage, science journalism and personal essay writing, the book seeks to find out what it means to care and be cared for, where care manifests itself, and what we need to be able to take good care.
Lynn Berger is journalist at De Correspondent. From 2013 – 2020 she was the Culture & Clichés correspondent there and she's been the Care correspondent since the fall of 2020. She studied Humanities at University College Maastricht and American Studies and Communications  at Columbia University in New York, where she obtained her PhD in 2016.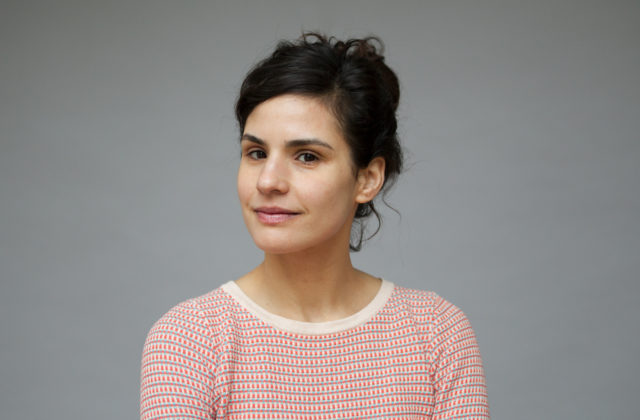 About the Fellowship
The Journalist-in-Residence Fellowship is for journalists with a keen interest in scholarly research who need an extended period of time to focus on a longer piece of journalistic writing. Previous fellows include Dirk van Delft, Aleid Truijens, Sanne Blauw and Jaap Tielbeke. The programme is a collaboration between NIAS and the Fonds Bijzondere Journalistieke Projecten.