Jaap Tielbeke and Marcia Luyten have been selected for the Journalist-in-Residence fellowship 2019/20. They will be working on climate change and sustainability, and a biography of Queen Máxima, respectively.
Jaap Tielbeke & Marcia Luyten
In September, Jaap Tielbeke will start his fellowship at NIAS as the Journalist-in-residence, a fellowship co-sponsored by the Fonds Bijzondere Journalistieke Projecten. Tielbeke will stay at the institute for five months to do research on his upcoming book about climate change, and the debate surrounding sustainability. Tielbeke writes for De Groene Amsterdammer.
Marcia Luyten will begin as a fellow at NIAS in February of 2020 to work on her biography about Queen Máxima. In 2016, Luyten wrote the book Het Geluk van Limburg (The happiness of Limburg), supported by the Fonds Bijzondere Journalistieke Projecten, for which she was awarded with the Brusseprijs, the annual prize for the best Dutch book of journalism.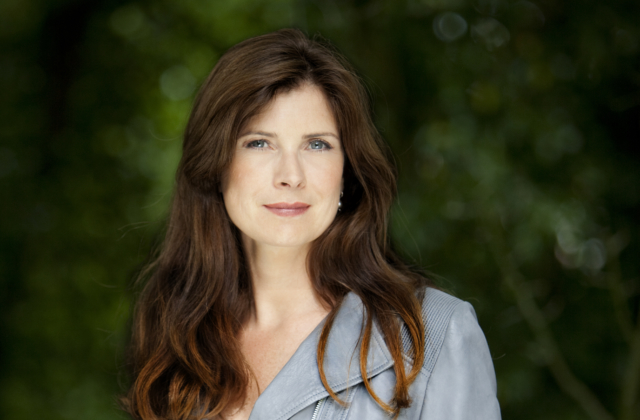 About the Fellowship
The Journalist-in-Residence Fellowship is for journalists with a keen interest in scholarly research who need an extended period of time to focus on a longer piece of journalistic writing. Previous fellows include Dirk van Delft, Aleid Truijens, Koen Haegens and Sanne Blauw. The programme is a collaboration between NIAS and the Fonds Bijzondere Journalistieke Projecten.