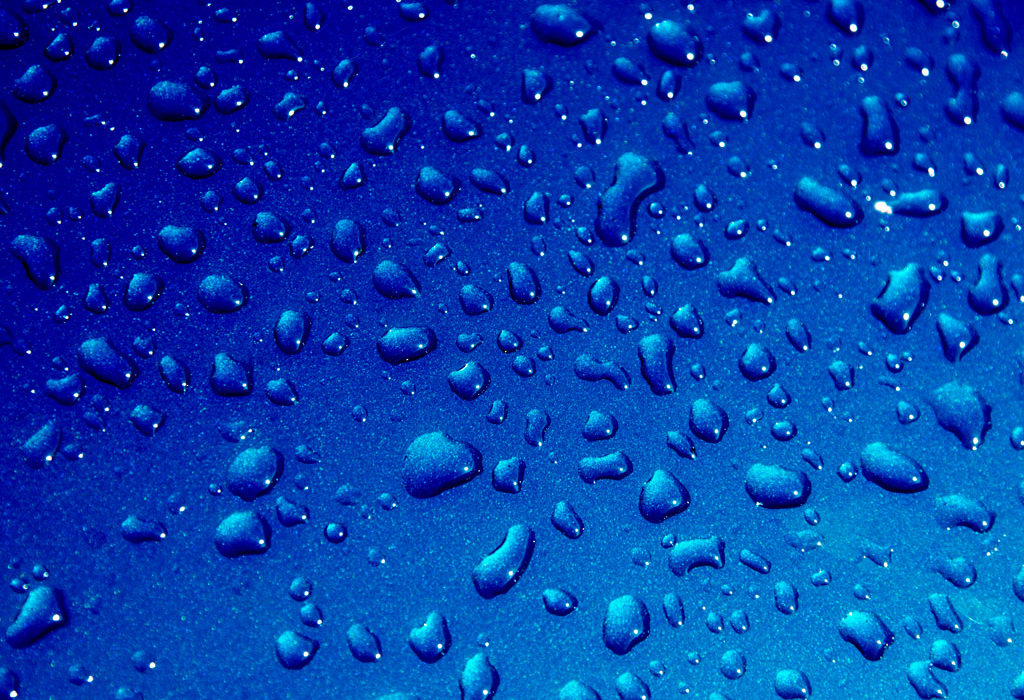 Confluence of Minds
In the confluence of minds
The waters of thought
Run clear, deep, and free
A farewell haiku by Rosalind Brown-Grant (Fellow 2018/19)
NIAS Fellows Association
The NIAS Fellows Association, NFA, is the alumni organisation of NIAS. Its aim is to promote the optimum functioning of NIAS for the benefit of past, present, and future Fellows at NIAS and to promote the bonds between all those who have been associated with NIAS.
NIAS Fellows Association
The Association was founded in 1977. It organises the annual NFA Day to which all members are invited. The highlight of the NFA Day is the Uhlenbeck Lecture named after the founder of NIAS, Professor E.M. Uhlenbeck (1913-2003). It is delivered by one of the former NIAS Fellows.
The NFA also set up the NIAS Alumni Stay in 2018. These alumni stays allow for NFA members to return to the institute for a 2- or 3-week period in summer.
Currently, the NFA is exploring alumni chapter meetings in different countries. In 2019, the first satellite meeting was organised in New York.
Membership
The NFA currently has 1250 members. Membership is open only to (former) NIAS Fellows and Staff. The life-time membership fee is currently €100 for Fellows from universities in the Netherlands, and €75 for Fellows from universities abroad.
The NFA Board
General Meetings
NFA General Meeting 2021
10 December 2021
NFA General Meeting 2020
Postponed due to the Covid-19 pandemic.
NFA General Meeting 2019 
NFA Day 2019 included the 36th Uhlenbeck Lecture by Peter Burke (Em. Professor of Cultural History, University of Cambridge and NIAS Fellow in 2005).
Agenda:
Opening
Minutes of the last General Meeting in 2018
Report on the Golestan Foundation
This year at NIAS. Report by Fenneke Wekker (Head of Academic Affairs).
Election of the NFA Board
Financial Report. Report of the Auditing Committee
Appointment of a New Auditing Committee
Change of NFA statutes and bylaws: voting
Other business
Closing
NFA General Meeting 2018
On 18 June 2018, the NFA held its first NFA Day after a hiatus of a year. Nadine Akkerman, Reader in Early Modern English Literature at Leiden University, and Fellow in 2015/16, delivered the 35th Uhlenbeck Lecture, titled "Introducing Invisible Agents: Women and Espionage in Seventeenth-Century Britain.
Agenda
Opening
Minutes of the last General Meeting in 2016
Report on the Golestan Foundation
Update on Persian Rose Garden (by KNAW)
This year at NIAS. Report by the Director. Including NIAS community online.
Election of the NFA Board
Financial Report. Report of the Auditing Committee
Appointment of a New Auditing Committee
Ideas for the future, and change of NFA statutes and bylaws
Other business
Closing