On Thursday 22 April, the award ceremony of the Dutch L'Oréal-Unesco program 'For Women in Science' (FWIS) will take place for the ninth time. Under the motto "The world needs science, science needs women", two outstanding female life scientists will receive a research grant of € 25,000, which includes a NIAS Fellowship in 2021/22.
In addition, three Rising Talent grants will be awarded for up-and-coming talents. Kathleen Ferrier, chairman of the Dutch Unesco Commission, will award the prizes. The FWIS program is a collaboration between L'Oréal Nederland, the Dutch Unesco Commission, the Netherlands Institute for Advanced Study (NIAS), the Dutch Network of Women Professors (LNVH), and the Koninklijke Hollandsche Maatschappij der Wetenschappen (KHMW).
The Laureates
The winners of the FWIS fellowships 2021 are Jorien Treur and Anne Rios. Both will receive a grant for a research stay at the Netherlands Institute for Advanced Study (NIAS) in Amsterdam for the duration of one semester. Exempted from everyday academic activities such as teaching, administration, management and clinical tasks, they can fully focus on in-depth scientific work, such as writing publications or grant applications.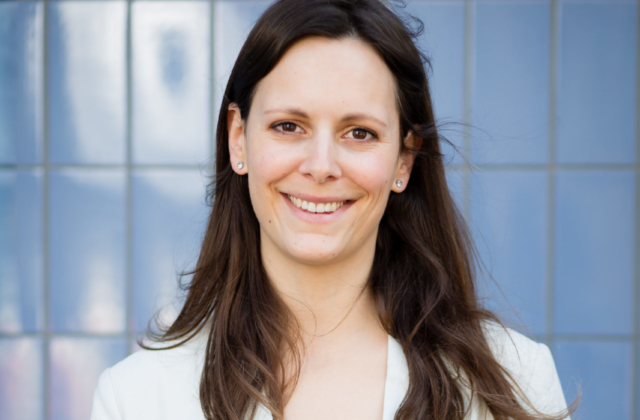 Jorien Treur
Jorien Treur, who obtained her Ph.D. in 2016 on the influence of genetic and environmental factors on substance use, works at the psychiatry department of the Amsterdam Medical Center (UMC). Here she examines the relationship between substance use (smoking, alcohol, cannabis) and psychiatric complaints. By analyzing data from very large groups of people, she tries to find out whether substance use leads to psychiatric problems or vice versa, or whether psychiatric problems lead to more substance use.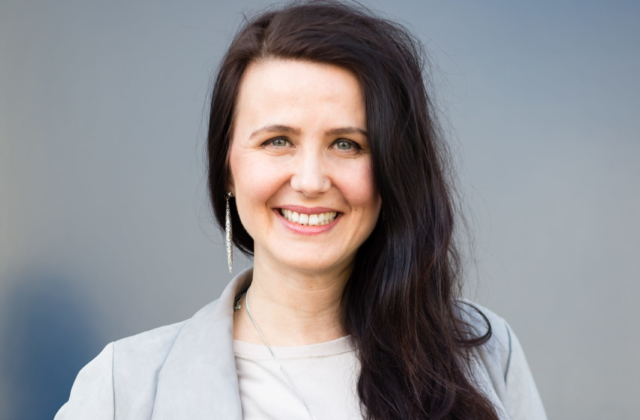 Anne Rios
Anne Rios, who obtained her Ph.D. in 2011, is project leader and head of the Princess Maxima Imaging Center in Utrecht. Together with her team, she develops and uses imaging techniques to improve knowledge about childhood cancer and to develop new treatments.
Rising Talents
The winners of the Rising Talent Prize 2021 are: Sara Issaoun, Ymkje Anna de Vries and Ziena Abdulrahman. Their grants are for research related activities.
Sara Issaoun
Number one of the FWIS-Rising Talent Prize 2021 is Ph.D. candidate and astronomer Sara Issaoun from Radboud University  Nijmegen; she will receive € 3,500 plus a nomination for the international Rising Talents program of 'For Women in Science'. Issaoun studies the effect of magnetic fields around black holes.
Ymkje Anna de Vries
The winner of the second prize is Ymkje Anna de Vries, researcher and lecturer at the Faculty of Behavioral and Social Sciences of the University of Groningen. She will receive € 2,000. In her research she is concerned with depression in young people and in particular with the effectiveness of administering antidepressants and their consequences.
Ziena Abdulrahman
The third prize, worth € 1,000, goes to Ziena Abdulrahman, who is Ph.D. candidate at the departments of gynecology, medical oncology and pathology at the Leiden University Medical Center. She is researching tumor immunology and immunotherapy, especially in HPV-associated tumors.
Award Ceremony
The award ceremony will take place on April 22 and will start at 4 p.m. The winners will explain their research during the award ceremony. Renowned Dutch scientists are present to offer a glimpse into the scientific future. This session can be followed via an online stream on the website of the KHMW. With Louise Gunning, Caroline Schouten and FWIS-alumna Lisa Becking.
Glass Ceiling
Initiatives such as 'For Women in Science' are desperately needed. The glass ceiling in science is still not shattered: the Netherlands has 24.2% female professors, according to the Monitor Female Professors 2020. This means that there is still a large underrepresentation of women at the highest levels in academia. Out of 27 EU countries, the Netherlands holds the 24th place of number of women professors. If that number does not increase in the future, it will take until 2041 before an equal gender balance is reached.
Partners