Robert Glas and Joscha Steffens will be the Artists-in-Residence for 2019/20 at the Netherlands Institute for Advanced Study (NIAS-KNAW). Glas will apply an artistic approach to research into the role of big data in criminal law while Steffens will use images to explore gaming, identity and religion.
Robert Glas
Visual artist Robert Glas (1986) explores the interaction between the law and new technologies applied to implement the law. During his fellowship at NIAS, he will focus on the growing conflict between the prediction of criminal behaviour and attribution of guilt. Statistical models and risk assessment tools are improving forecasts about where, how and by whom a crime could be perpetrated. What will be the consequences of this development on opinions about individual responsibility and the attribution of guilt? Glas will work with judicial and data researchers to write a film scenario and produce a public-lecture performance on this topic.
Robert Glas received his Bachelor's in Photography from the HKU (University of the Arts Utrecht) and Master's from the AKV\St.Joos (School of Fine Art and Design). He makes photographic installations and short films, among which is an independent photographic overview of all the immigration detention centres in the Netherlands. He also made an exhibition about the introduction of compulsory identification in the Netherlands. His works has been displayed in the Van Abbe Museum, Foam Amsterdam, De Kunsthal and the Nationaal Holocaust Museum. In 2017, he was awarded the Stipendium for Emerging Artists. Glas lives and works in Rotterdam.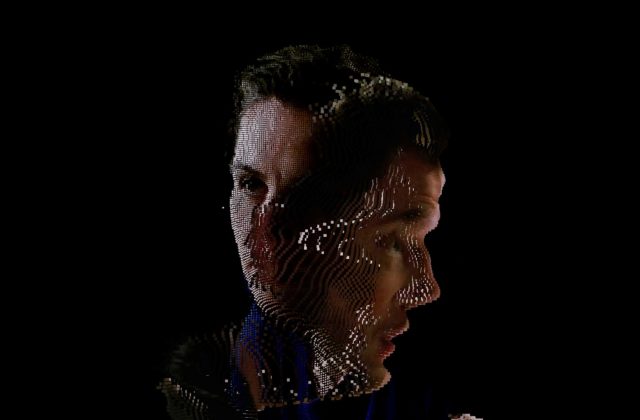 Joscha Steffens
Photographer Joscha Steffens (1981) focuses on electronic war games and the aesthetic of staged violence in society today. Previously, he made "Teen Spirit Island": an award winning series of photographs about the professional gamers' scene. As Artist-in-Residence, Steffens will further extend his investigation into the identity and perspectives of gamers. In particular, he wishes to look at the emergence of religious communities within the gaming scene, and the religious identities and experiences of a new generation of gaming Christians.
Joscha Steffens studied Religious Studies, New Media Art and Photography at institutes in Heidelberg, Karlsruhe and Arles. He was awarded Post-Graduate Diplomas from the Academy of Fine Arts in Leipzig and the Academy of Media Arts in Cologne. His work has been on display in Huis Marseille, Museum for Photography in Amsterdam, DZ Bank Kunstsammlung in Frankfurt am Main, at the Festival für Fotografie in Leipzig and at the Bangkok Art Biennale. In 2016-17, he was Resident Artist in at the Rijksakademie van Beeldende Kunsten in Amsterdam.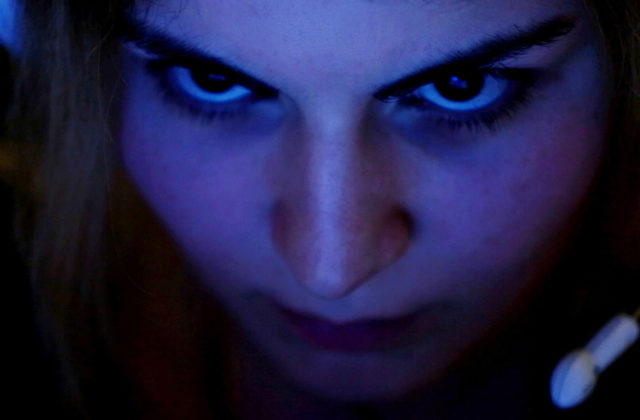 NIAS and the Academy of Arts
The Artist-in-Residence Fellowship is supported by NIAS and the Society of Arts with the aim of stimulating cross-fertilisation between the arts and science. Previous holders of this fellowship were Jan Rosseel, Arne Hendriks and Ana María Goméz López.
NIAS and the Society of Arts are both part of the Royal Netherlands Academy of Arts and Sciences (KNAW).