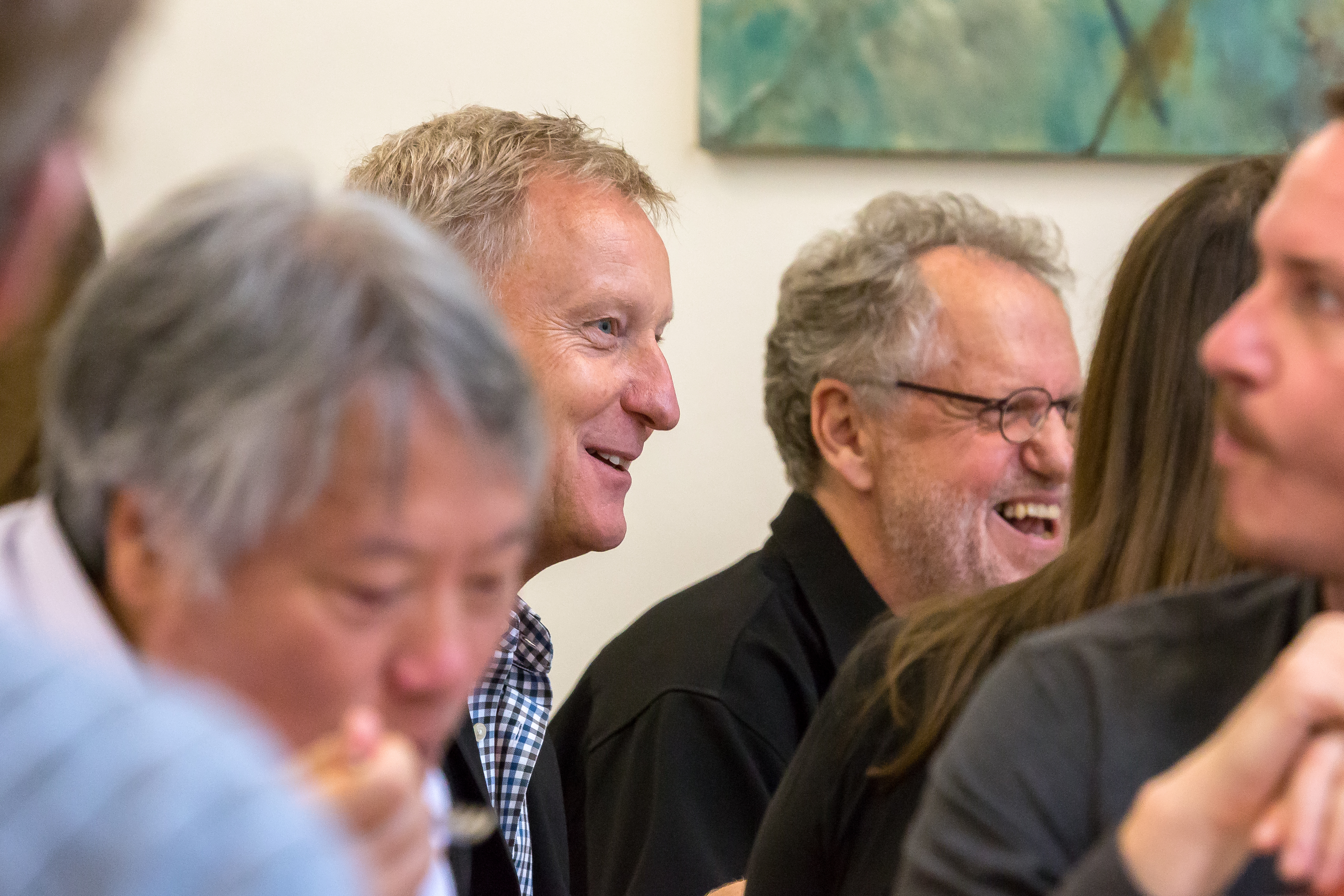 On Intellectual Exchange
"NIAS aims to be a place of intellectual exchange. But what exactly is this intellectual exchange? What are the most fruitful contacts between researchers; how proximate should scholars be in order to help each other develop their ideas? As a witness of different cohorts passing through NIAS, I can conclude that there are few  'golden standards.'
Except for this: one should be able to acknowledge the idiosyncrasies of one's own discipline, the limits of one's knowledge and an eagerness to learn from other traditions, approaches, and epistemologies. Not to necessarily agree but to be able to put one's own discipline and research interests into perspective: to relativize them – not to become relativistic, but to deviate from established pathways, and to be ready to ask new questions."
Jan Willem Duyvendak, Rector of NIAS
Information for Fellowship Communication Purposes
NIAS publicises information about Fellows' background and research project, both on the NIAS website and social media, and in printed form. Therefore we would like to receive some information about you and your project.
Useful links
Please fill in the form below
NB. Make sure you have selected a portrait photograph (2 MB) that you would like us to use.